For parents who run a full house of adult children, this is a question they probably ask themselves everyday. And one they're going to keep on asking, apparently.

According to a recent report, more young adults are choosing to live at home with their parents than ever before. The ABS report, Family Characteristics and Transitions 2012-13, found nearly a third of people aged between 18 and 34 were yet to leave the parental home, up 4% from 2007.

Of that group, males made up the largest proportion (58%).

The reason most frequently given for staying put was "financial" (35%).

On the other side of the fence, of the 3.9 million people aged 18 to 39 who have left the nest, most did so to become "independent."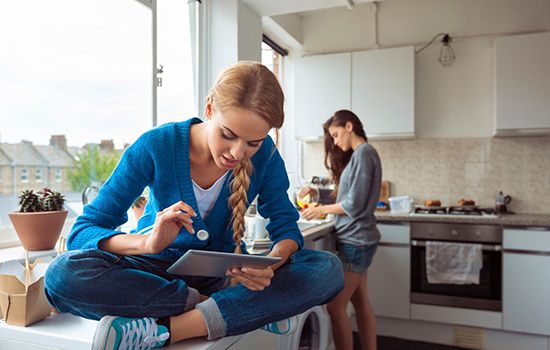 Are you considering moving out of home? Realestate.com.au has a Share section – where all house share accommodation is covered, this is a great place to start looking!